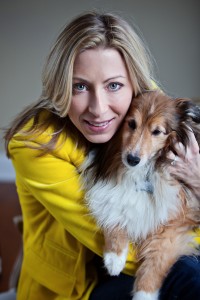 Hello!  I am Andrea Shilling  –  the photographer and owner of Family Art Photography for the past 9 years.  I am a mother of 2 awesome children, with a passion for  photography.  My style is vibrant, relaxed, and fun.  I love to photograph people,  especially seniors –  doing what makes them happiest.   I am always ready to try new things, and a genuine smile is my favorite look!  I drink iced green tea every day, and I try to eat clean and juice when I can.  I find peace at church and hot yoga class.  Dogs make me happy.  Clothing, accessories, and make-up are my guilty pleasures! Oh, and in case you like cameras I shoot with Canon.  I love sparkles and glitter and everything gold!
I believe that Life is Art.
I would love to hear from you!
You can email me at shilling@zoominternet.net
or call me on 412-805-1583